Torna a Ospedali Regionali News
Cancer, in Italy there is a decline of about 2 thousand in 12 months
The new cases of cancer in Italy tend to decrease and what can be deduced from the Aiom-Airtum report.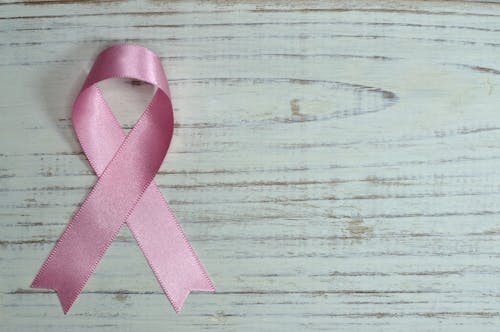 In fact, in 2019, 371 thousand diagnoses are estimated (196,000 men and 175,000 women), 373,000 were in 2018: 2000 less in 12 months.
The five most frequent tumors are breast, (53,500 cases in 2019), colon-rectum (49,000), lung (42,500), prostate (37,000) and bladder (29,700). In particular, neoplasms of the colon, stomach, liver and prostate are decreasing and, only in men, lung carcinomas, which instead continue to increase among women (+ 2.2% per year), for the worrying spread of the habit of cigarette smoking among Italian women.
Breast cancer is also growing and, in both genders, pancreas, thyroid and melanomas (especially in the south).
These are some of the data that emerge from the volume I numbers of cancer in Italy 2019, the official census of the Italian Association of Medical Oncology-AIOM, the Italian Association of Cancer Registries-AIRTUM, of the AIOM Foundation and of PASSI (Progress of Health Agencies) for Health in Italy), Silver STEPS and the Italian Society of Pathological Anatomy and Diagnostic Cytology (SIAPEC-IAP) now in its ninth edition and presented today in Rome in the Auditorium of the Ministry of Health at a national conference. The presentation was attended by Deputy Minister of Health Dr. Pierpaolo Sileri who said: "The results we have seen today are linked to correct lifestyles but also to the use of drugs that were not available in the past. We cannot stay behind ":
Incidence at regional level
The highest incidence is recorded in Friuli Venezia Giulia (716 cases per 100,000 inhabitants), the lowest in Calabria (559 cases per 100,000 inhabitants).
How many Italians live after a tumor diagnosis
Nearly 3.5 million Italians (3,460,025, 5.3% of the entire population) live after being diagnosed with cancer, a figure that is constantly growing (they were 2 million and 244 thousand in 2006, 2 million and 587 thousand in 2010, about 3 million in 2015), thanks to increasingly effective weapons and greater adherence to screening programs.
Survival on the rise
Survival also increased: 63% of women and 54% of men are alive 5 years after diagnosis. At least one in four patients, equal to almost one million people, has returned to the same life expectancy as the general population and can be considered cured.