Torna a Ospedali Regionali News
Fertility, Abortion, Reproductive and Sexual Health, a look at the World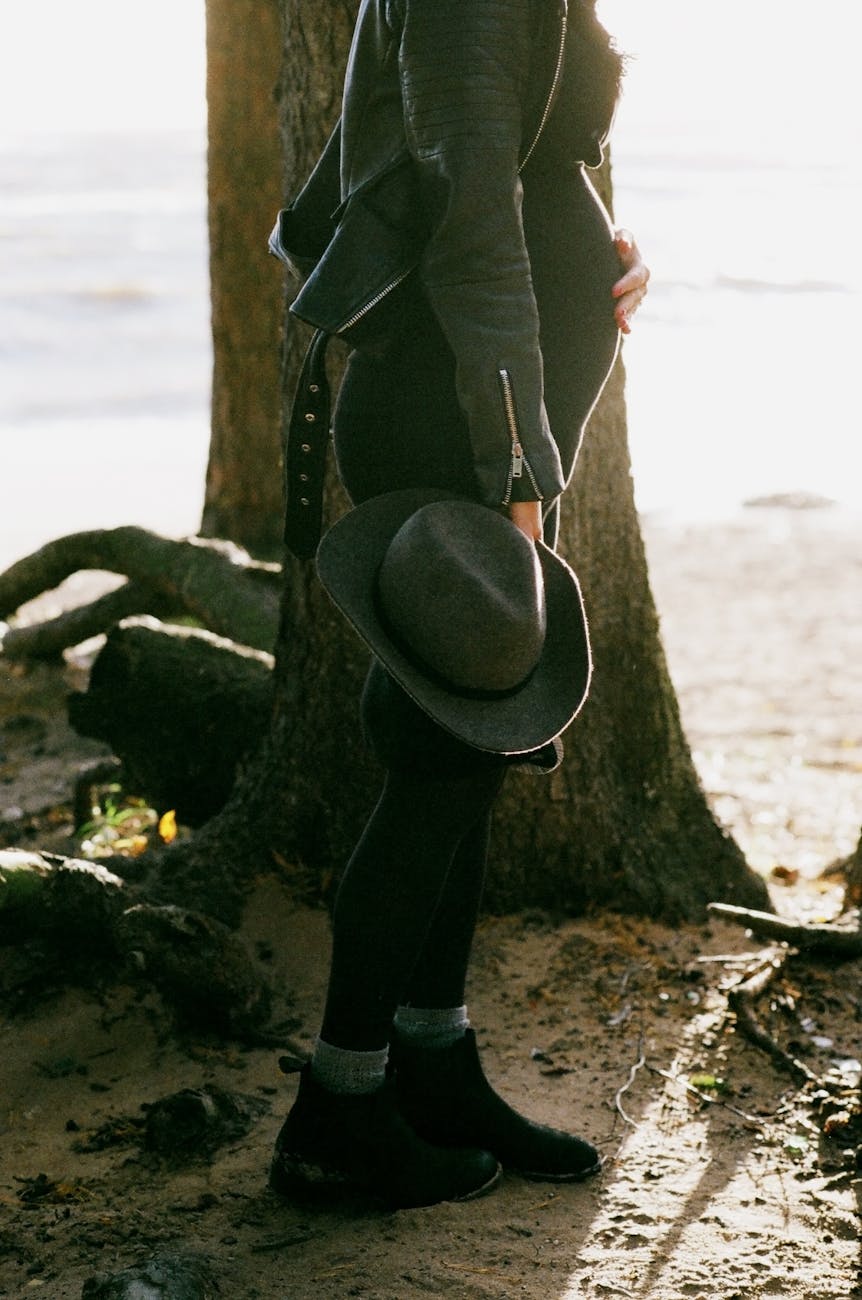 It is estimated that 225 million women worldwide do not have access to modern methods of basic contraception, an aspect that frequently involves unplanned pregnancies. For girls, pregnancy and childbirth are still one of the most common causes of death in developing countries, and for young people (under 15 years of age) the danger is five times higher.
Because of unsafe abortions, about 47 thousand women die each year and another 5 million suffer from temporary or permanent disability. These are some of the data that the Office of the United Nations High Commissioner for Human Rights (UN Human Rights) published for the 2018 edition of the International Day for Safe Abortion (International Safe Abortion Day) which was held last September 28th. An initiative that follows a few days another world event dedicated to reproductive health: the World Contraception Day which is celebrated every year on September 26th and designed to improve awareness of all the contraceptive methods available to allow, especially for younger people. , to make informed choices about one's sexual and reproductive health. In Italy, the ISS contributes to the knowledge of these phenomena and their prevention through two surveillance systems (the obstetric surveillance system Itoss - Italian Obstetric Surveillance System and surveillance on voluntary interruption of pregnancy, Ivg) and through specific studies (such as for example some of the investigations carried out in the National Fertility Project).
During these days, the UN stressed how WHO data clearly demonstrated that criminalizing the voluntary interruption of pregnancy does not reduce the number of women who resort to abortion, but has as a consequence their recourse to clandestine abortion and insecure. It is also known that lower abortion rates occur in countries where women can legally terminate an unwanted pregnancy and where they may have access to information and all methods of contraception. It is therefore important that the international community promote gender equality by guaranteeing access to safe and legal abortion.
As far as Italy is concerned, the problem is the denaturality that does not allow to provide a generational turnover and the late fruitfulness is more and more frequently related to the birth of the firstborn. It should however be stressed that our country is placed within a trend that is present throughout Europe, due not only to health and economic factors but also to cultural and social factors that require policies on various fronts.
To address this problem, the "National Plan for Fertility", promoted by the ISS, is active, with which we first inform citizens about the role of fertility in their life, its duration and how to protect it by avoiding behaviors that can put it at risk. Another objective of the Plan is to create the conditions to provide qualified health care to defend fertility, to promote prevention and early diagnosis in order to treat reproductive diseases and intervene, where possible, to restore natural fertility. The CCM project intends to support the implementation of the Plan and its general objective is to collect information on sexual and reproductive health that can guide and support the planning of interventions to support fertility in Italy through surveys aimed at both the potential fertile population ( adolescents, university students and adults) and to health professionals.