Torna a Ospedali Regionali News
Health, technological innovations (first part)
Here are some of the latest technological innovations that come from the world of Health: games to combat addiction, spider-based vaccines and applications to program brain stimulations. In the second part of this article we will see others waiting for the Health 2.0's 12th Annual Fall Conference.
Medtronic - Clinical programmer for brain stimulation
MeMedtronic has been approved by the FDA and is releasing its application for programming of Deep Brain Stimulation (DBS) and Activa Programming. The app, loaded on a Samsung Galaxy Tab S2 tablet, allows neurologists and neurosurgeons to program stimulation using intuitive controls.
A significant feature of the new programming capability is that it will allow rechargeable neurostimulators to function for up to fifteen years, compared to the current average duration of nine years. This will reduce replacement surgery, reducing the overall cost of therapy and causing less discomfort for patients.
Resq - Combats opioid addiction with gambling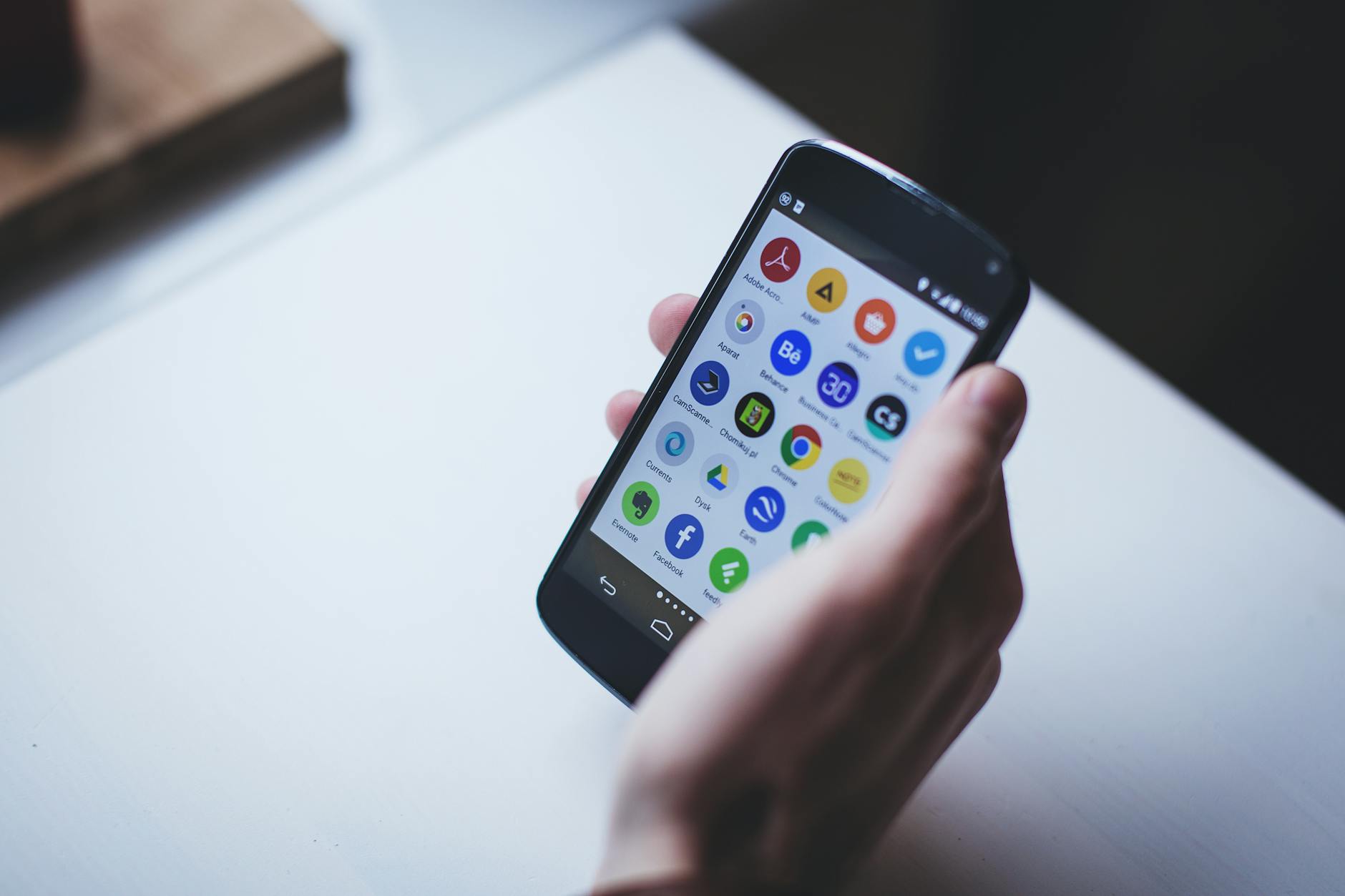 Earlier this year at the Health 2.0 WinterTech Conference, the Robert Wood Johnson Foundation (RWJF) and Catalyst @ Health 2.0 launched the RWJF Opioid Challenge, an initiative to bring together health and technology innovators to solve a growing epidemic of addiction in the United States. A group of 19 judges evaluated 97 initial proposals based on the overall innovation, scalability, design and intuitiveness of the solution, resulting in five semi-finalists: Resilience IQ (ResQ) - Hey, Charlie - Luceo / Canary App - Sober Grid - Hash Tag
The preparation for phase 2 of the competition is underway for the final presentations scheduled for June 21. The three finalists will be invited to participate in the Health 2.0's 12th Annual Fall Conference, which this year will be held from September 16th to 19th. in Santa Clara - United States, where the winner will be announced. The first cash prize is $ 50,000.
An example of these applications comes from Data Cubed, a technology company, which developed the ResQ mobile app. The company's digital health tools highlight the potential of video game technology to achieve high levels of patient involvement, leading to better clinical outcomes. To start this sort of game the patient has to create an avatar that represents his in-app character. Regular engagement comes in the form of games and surveys that reward points, and represent progress towards short and long-term goals. In addition to patient involvement, ResQ also creates opportunities for the support network of family members and patient friends who receive updates and notifications of personal progress through the program.
A new type of spider-silk vaccine
By encapsulating a vaccine in a spider silk microparticle, Swiss and German researchers have discovered a new technique that will help fight cancer and some infectious diseases.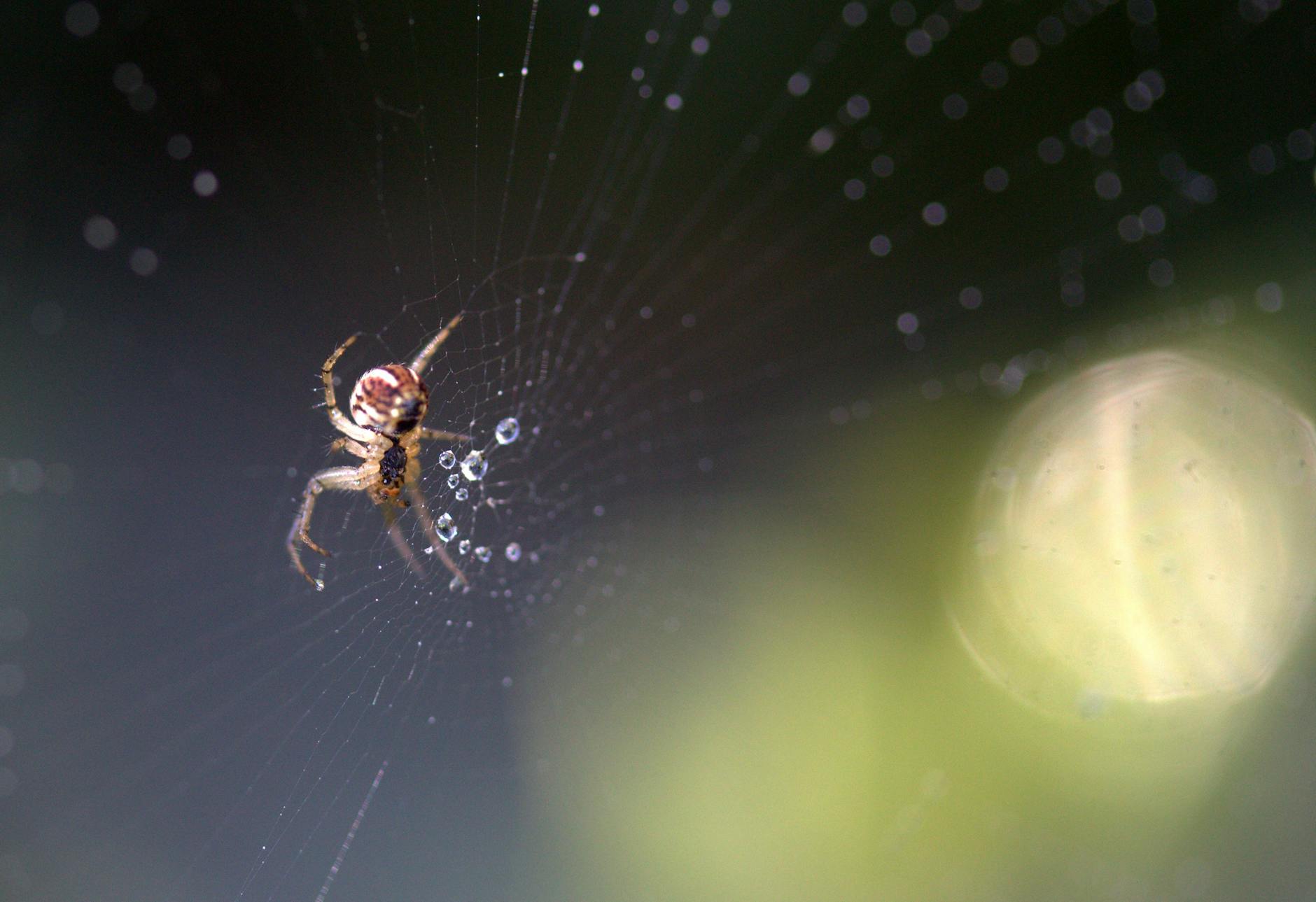 To combat cancer, researchers are increasingly using vaccines that stimulate the immune system to identify and destroy cancer cells. However, the desired immune response is not always guaranteed. In order to strengthen the effectiveness of vaccines on the immune system - and in particular on T lymphocytes, specialized in the detection of cancer cells - researchers at the universities of Geneva (UNIGE), Friborg (UNIFR), Munich and Bayreuth, in collaboration with the company German AMSilk, have developed spider silk microcapsules that can deliver the vaccine directly into the heart of immune cells. This process, published in the journal Biomaterials, could also be applied to preventive vaccines for protection against infectious diseases and is an important step towards vaccines that are stable, easy to use and resistant to the most extreme conservation conditions.
Our immune system is largely based on two types of cells: B lymphocytes, which produce the antibodies necessary to defend against various infections and T lymphocytes. In the case of cancer and some infectious diseases such as tuberculosis, T lymphocytes must be stimulated. However, their activation mechanism is more complex than that of B lymphocytes: to trigger a response, it is necessary to use a peptide, a small piece of protein that, if injected alone, is rapidly degraded by the body even before reaching its target.
Scientists used synthetic spider-silk biopolymers: a lightweight, biocompatible and non-toxic material that is highly resistant to the degradation of light and heat. The micro silk particles form a transport capsule that protects the vaccine peptide from rapid degradation in the body and delivers the peptide to the center of the lymph node cells, thus greatly increasing the immune responses of the T lymphocytes.
The particles of synthetic silk biopolymers show a high resistance to heat, withstanding more than 100 ° C for several hours without damage. An undeniable advantage, especially in developing countries where one of the great difficulties is the conservation of vaccines. One of the limitations of this process, however, is the size of micro particles: while the concept is in principle applicable to any peptide, which is small enough to be incorporated into silk proteins, further research is needed to see if it is also possible to incorporate the larger antigens used in standard vaccines, especially against viral diseases.