Torna a Ospedali Regionali News
Italy, the "Healthy Mother" App is born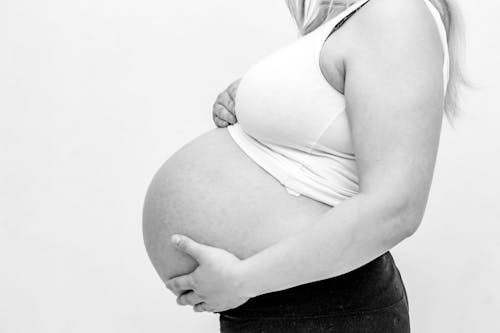 On May 12th, on the occasion of Mother's Day, the Italian Ministry of Health presented "Mamma in salute", the free and ad-free smartphone app. All in one App
The application is divided into three informative sections: before pregnancy, pregnancy and childbirth, after giving birth and breastfeeding and allows the woman, who is planning a pregnancy, to find useful advice and information.
The connection with the map of the centers for medically assisted procreation, the references of family counseling offices throughout the country, what they are and where milk banks can be found, are just some of the services for and in support of motherhood that the ministry makes available in a single tool.
With the birth points map it will be possible to locate the care facilities where a woman can give birth, with detailed information on the number of cradles, the presence of the neonatology unit and neonatal intensive care unit, the pediatric emergency room, the volume of parts performed in the structure.
Information that can be a useful support for women for the exercise of conscious choice of where to give birth.
In the Personalized Pregnancy Diary it will be possible to record the results of diagnostic and instrumental investigations carried out and gynecological examinations.
The agenda, which automatically connects to that of your smartphone, will remind the woman of the most important appointments for all nine months of gestation.
The use of the App allows the protection of privacy and is free of commercial messages.
Implementation of the App by the Directorate-General for Communication and European and International Relations, the Directorate General for Digitization, the Health Information System and Statistics, and the Directorate General for Health Prevention.