Torna a Ospedali Regionali News
GMO, the results of the report on the GMO National Plan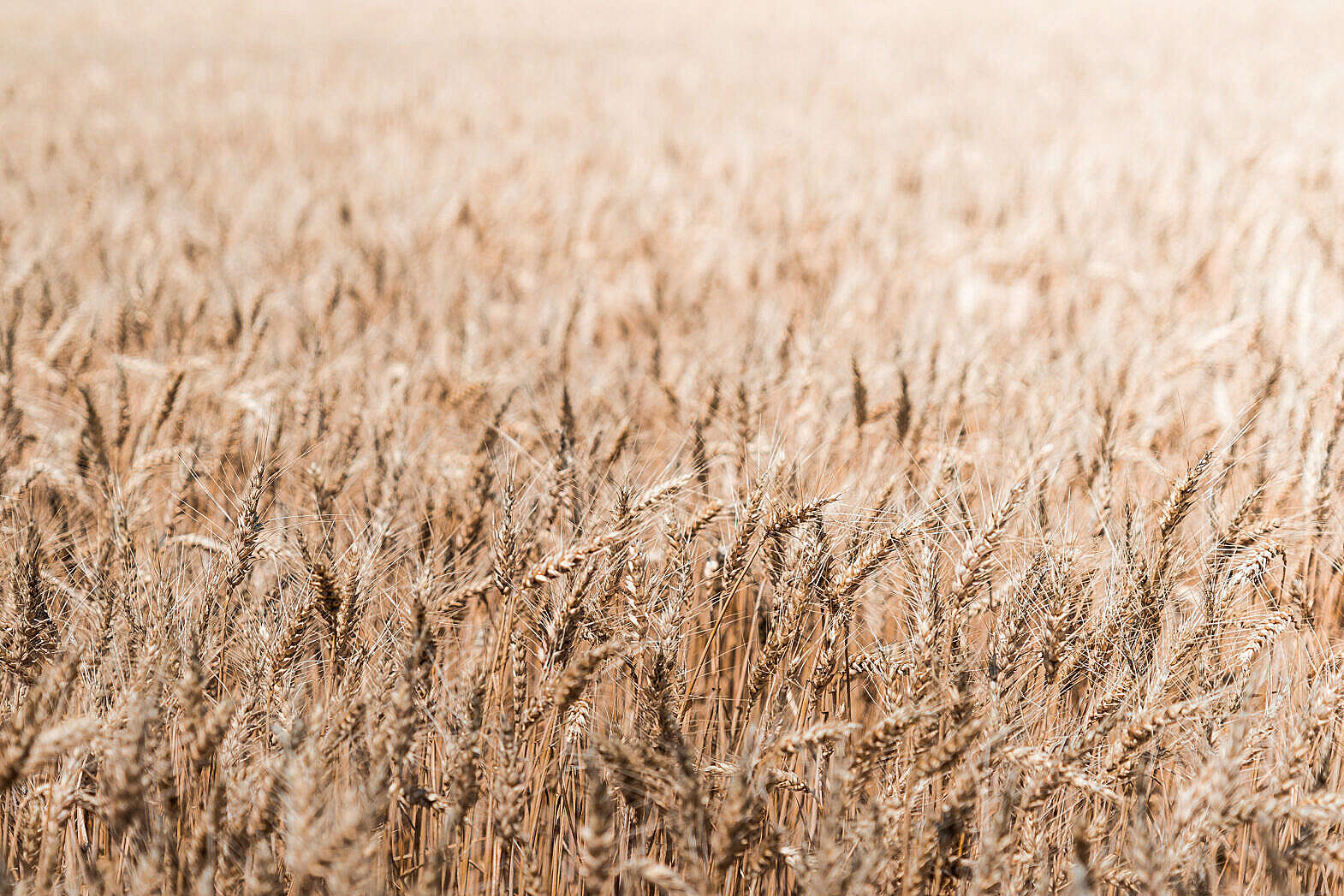 The Ministry of Health, in collaboration with the National Reference Center for the research of GMOs (CROGM) and the Higher Institute of Health, prepares since 2006 a national three-year plan of official control on the presence of genetically modified organisms (GMOs) in food , aimed at the planning and coordination of the control activities carried out in this specific sector by the regional and provincial Health Authorities, in application of both the framework legislation of the GMO sector, the Community regulations nos. 1829/2003 and 1830/2003, both of the EC regulation n. 882/2004 on official controls.
2017 is the third year of the programming of the 2015-2018 GMO National Plan.
Results
From the elaboration of the data present in the national database it appears that the total number of samples belonging to different food matrices, taken in 2017 and analyzed, was 782, of which 671 on the territory and 111 on import.
In particular, by examining the data relating to the territory, for a total number of samples taken and analyzed equal to 671, the percentage of positive ones was 4%, without confirmation of non-compliance.
This confirms more and more, both the growing awareness of the operators in the food sector, which pay particular attention along the entire food supply chain, from the procurement of raw materials to the marketing of the finished product, and the effectiveness of the official controls implemented.
The import activity showed a slight decrease with 111 samples taken, compared to 123 in 2016, of these samples 3 were found to be non-compliant due to the finding of unauthorized GM rice in products from China. It is reiterated the importance that the border offices play as first health authorities involved in the nationalization and marketing of food products from third countries. Their contribution is fundamental to the realization of what is planned in relation to the primary role they play in the chain of official controls.
Another fundamental role in the control activity is played by public laboratories.
Taking into account the overall results obtained for 2017, it can be concluded that for food products, on the Italian market, compliance with the labeling requirements established by current legislation remains, thus ensuring information to the consumer. Furthermore, it is confirmed that in Italy the presence of GMOs, authorized or not, in food continues to be decidedly limited and at extremely low concentrations, lower than the limit of quantification.