Torna a Ospedali Regionali News
Pass First Aid, how to access urgent care during the Jubilee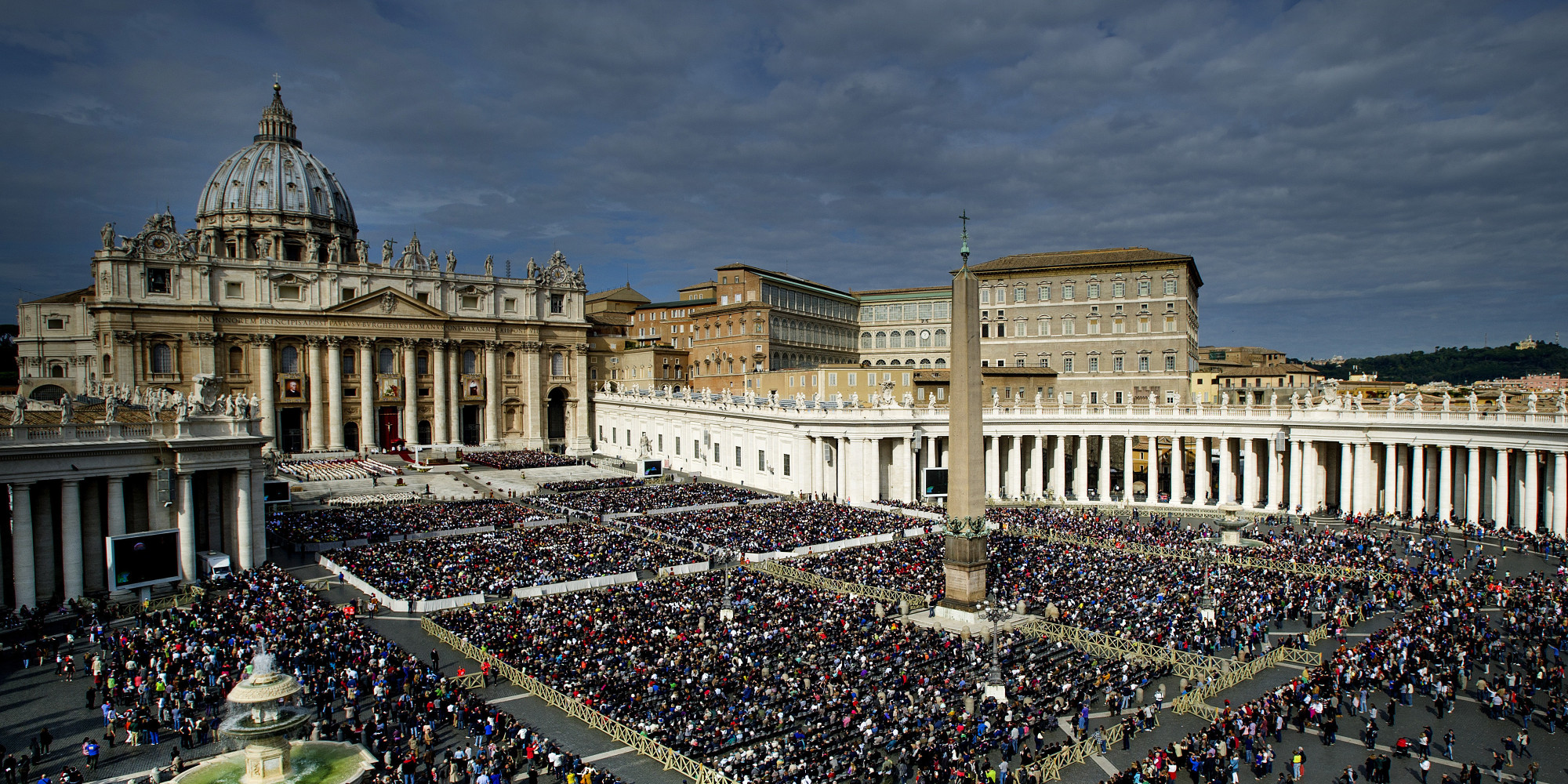 First Aid Pass, for pilgrims who want free access to urgent care during the Jubilee of Mercy
The pilgrims who come to Italy for the Jubilee of Mercy from countries that do not have agreements on health with Italy (see the list of countries) are eligible, upon payment of a voluntary contribution of EUR 51, the First Aid Pass allowing them free access to urgent care (benefits that can not be deferred without endangering the life or damage to health) provided by the hospitals of the National Health Service, public or accredited private contractors.
To allow interested pilgrims payment of voluntary contributions (the DL 78/2015) and the release of the First Aid Pass, the Ministry of Health has developed a web application with all relevant information.
The application allows the pilgrim to make the payment online by credit card only and only after filling out a form with information related to the period of stay, the personal details and the e-mail. For the payment, the pilgrim can print and receive the e-mail indicated, the First Aid Pass containing the unique identifier assigned automatically by personal application, in addition to all the information he provided when filling out the online form, including the passport number. The First Aid Pass is personal, is valid only on the Italian territory and is not transferable.
To access the urgent hospital, the pilgrim must go directly to the emergency room or hospital, in severe cases, can call the telephone number only for the health emergency 118 to ask for a rescue operation. The moment will go to the hospitals of the NHS, the pilgrim will have to show the First Aid Pass (which can also be saved on the mobile device) and the passport in order to have free use of urgent hospital.
If access to the emergency room for non-emergency services, the pilgrim will have to pay the benefits to reflect the tariff nomenclature outpatient adopted by the region, even if she has presented to the hospital the First Aid Pass.
Pilgrims without First Aid Pass are required to pay the charges for regional performance viewed comfortably even in urgency.
For operators of health care facilities of the NHS it has developed a web application to verify the validity of the unique identification code contained in the First Aid Pass.
In addition, it developed an application that will be provided at the counter of the pilgrim, on Via della Conciliazione in Rome, in order to provide assistance to pilgrims who may have lost the First Aid Pass. The application allows the operator to re-print or send via email and the First Aid Pass. For any information, the pilgrims can write directly to the dedicated e-mail infopass@sanita.it.