Torna a Ospedali Regionali News
Sport is health, Minister Grillo announces incentives for physical activity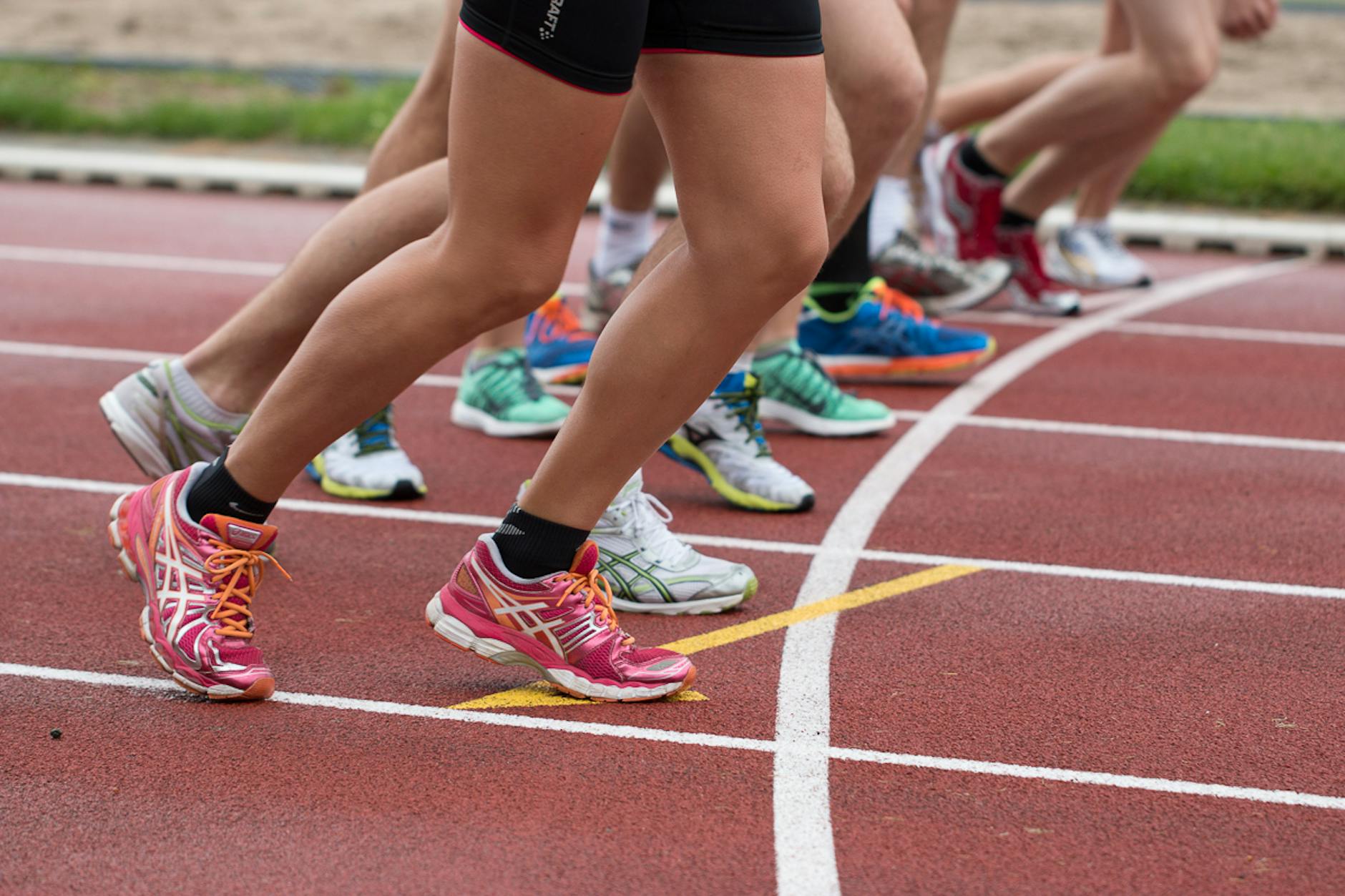 The Minister of Health Giulia Grillo participated, together with the Minister of Education Marco Bussetti and the Undersecretary of the Presidency of the Council Giancarlo Giorgetti, in the presentation of the reform of sport held in the Aula Magna of the Olympic Preparation Centre of Acqua Acetosa in Rome.
"In Italy - recalled the minister - 1 child out of 4 devotes a maximum of one day a week to the conduct of games of movement, among adolescents less than 10% reaches the recommendations of the WHO, with a gap between the sexes: males are more active than females. And with increasing age, among those over 64 years of age, the level of physical activity performed decreases with age and is, in this case, significantly lower among women, among people with socio-economic disadvantage and among residents of the regions of the South. This is not good, it cannot be so in 2019. Sport is well-being, well-being brings health. Sport is prevention. We will start soon with innovative ideas, we are working on incentives for physical activity, possibly with tax relief, it is important to make accessible the facilities and facilities of the cities".
Reducing the risk of disease through physical activity
Increased physical activity helps prevent and control various diseases including diabetes, cardiovascular disease, musculoskeletal disorders such as osteoporosis, and cancer, reducing mortality. Physical activity also promotes psycho-physical well-being, bringing psychological and social benefits to all ages and reducing the risk of depression and dementia.
Depression - Risk reduction 20-30%
Coronary artery disease and stroke - Reduction 20-35%
Type 2 diabetes - Reduction 35-50%
Colon cancer - Reduction 30-50%
Breast cancer - 20% reduction
Death - Reduction 20-35%.
Source: University of Oxford. CEBM - Centre for evidence based medicine (Nunan D. "Doctors should be able to prescribe exercise like a drug").
Recommended minimum quantities of physical activity indicated by WHO
In childhood and adolescence (5-17 years) it is recommended to practice no less than one hour of moderate exercise per day (e.g. outdoor play) and at least 3 sessions per week of aerobic activity (e.g. running or cycling).
In adults (18-64 years old), physical activity must be carried out for at least 150 minutes in total over the course of the week with moderate intensity (e.g. fast walking, domestic work) and with fractions of at least 10 minutes continuously.
In the case of adults aged 65 and over, the same information as for adults applies. In addition, there is the practice of balance exercise at least 3 times a week in order to prevent falls. If the general health conditions do not allow the recommended levels of physical activity to be reached, the programme must be set up on an individual basis.
Physical activity, as we are in Italy
Italian data from the PASSI (Progressi delle Aziende Sanitarie per la Salute in Italia) Surveillance System report that one in two adults does not reach the recommended levels of physical activity: sedentariness grows with age, is greater among women than among men and among people with a socioeconomic status more disadvantaged due to economic difficulties or low level of education, among Italian citizens than foreigners, and in the central and southern regions.
According to data from the Okkio Health Surveillance System, almost one in four Italian children spend a maximum of one day a week (at least one hour) playing movement games and 41% spend more than 2 hours a day in front of TV/video games, tablets and mobile phones. In addition, as for adults, there is a significant regional and gender gap: children living in southern regions are in fact less active than peers living in northern regions and females are less active than males.
The elderly over 64, according to the results of the Surveillance System "PASSI d'Argento", claim to walk frequently outdoors (55-70%). However, this value decreases with age (52% among the over-80s) and is confirmed, even in this age group, lower in the regions of the South compared to those of the Centre and the North.
Sedentariness as a potential risk factor
In the last 10 years (Jama 2011, PlosOne 2012) it has been confirmed that a sedentary lifestyle acts as a potential risk factor for many chronic diseases including diabetes mellitus (risk +20%), cardiovascular diseases (+15%), metabolic syndromes (+73%).
Physical inactivity appears to be responsible for 14.6% of all deaths in Italy, equal to about 88,200 cases, and for an expenditure in terms of direct health costs of 1.6 billion euros per year for the four diseases most attributable to it (breast and colorectal cancer, type 2 diabetes, coronary heart disease).
Source: Centre for Economics and Business Research - CEBR. The economic cost of physical inactivity in Europe. June 2015.